~A True Music Education~
---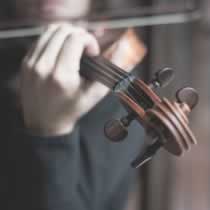 Performing!
Part of a Studio3 music education is learning the art of performance. Once each month on "Tuneful Tuesdays", some of the students perform for the rest of the school and invited guests on the Studio3 Stage in our own Auditorium. Very exciting! Other performance opportunities are festivals, civic groups,  competitions and two big Studio3 Concerts. The Chorus and some of the older students perform at the Celtic Christmas Concert. Frequent performances are great fun, a good incentive to practice, and a way to give back to our community.
---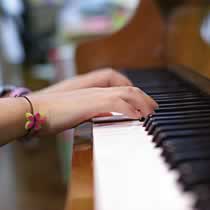 Our Expectations
Our school operates for nine months a year with breaks for the summer and holidays.
Students will attend all weekly classes and practice their instruments or chorus songs at least 30 minutes a day, five days a week. Each teacher is personally available to help you and your child. Everyone will participate in the Studio3 Christmas Program and the End of the Year Concert.
New classes are added when there is enough interest, so be sure to submit the Inquire/Register form so we know about you.  A teacher will call you back!
Inquire/Register
---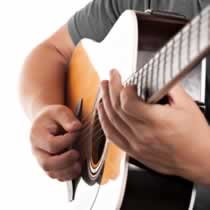 What are the Class Fees?
The Studio3 school registration fee is $25.00 per family per semester (twice a year) This fee is payable to Studio3 at the beginning of each semester.
Instrumental classes are $45.00 per month, payable at the the beginning of each month to the teacher. Chorus fee is $75.00 per semester. Some books and materials are not included in the class fees and are an additional cost.
Do not buy or rent an instrument  until you speak to your child's teacher who will advise you about the best choice for your individual child.
If your family would have difficulty meeting the costs of lessons, or an instrument, Studio3 may be able to help if funds are available.
---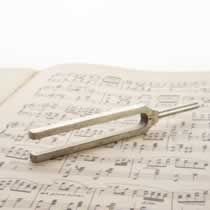 How to be a Studio3 Family
Much of your child's success depends on you, the parents.  Make sure to get your young musician to class every week, on time. Help them at home, and ask them to play for you! A worthy investment of your time with a big result! The families of Studio3 encourage each other's children by attending performances, and help our school grow by telling friends about it, liking us on Facebook, and even fundraising. Studio3 belongs to your family, and we have a high expectation of your commitment. Together, we are truly impacting our community.
Inquire/Register