Professional, affordable music lessons
and uncommonly good music events!
Help support Concerts and events in our community.
Click on the yellow donate button to join the $5 Challenge.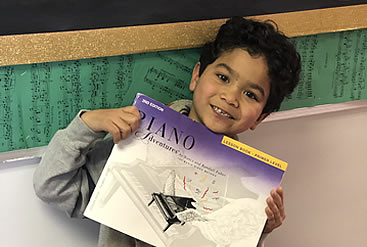 Children's Chorus & Classes
Click here to learn about chorus, classes, fees, and how to register.
Become a part of the Studio3 Family!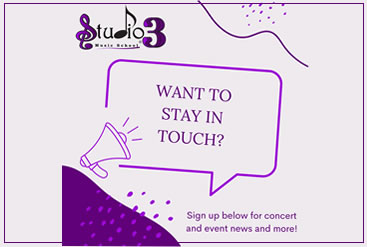 Don't Miss Your Favorite Event!
Click here to receive Concert and Event News and More!
Sign Up Today!!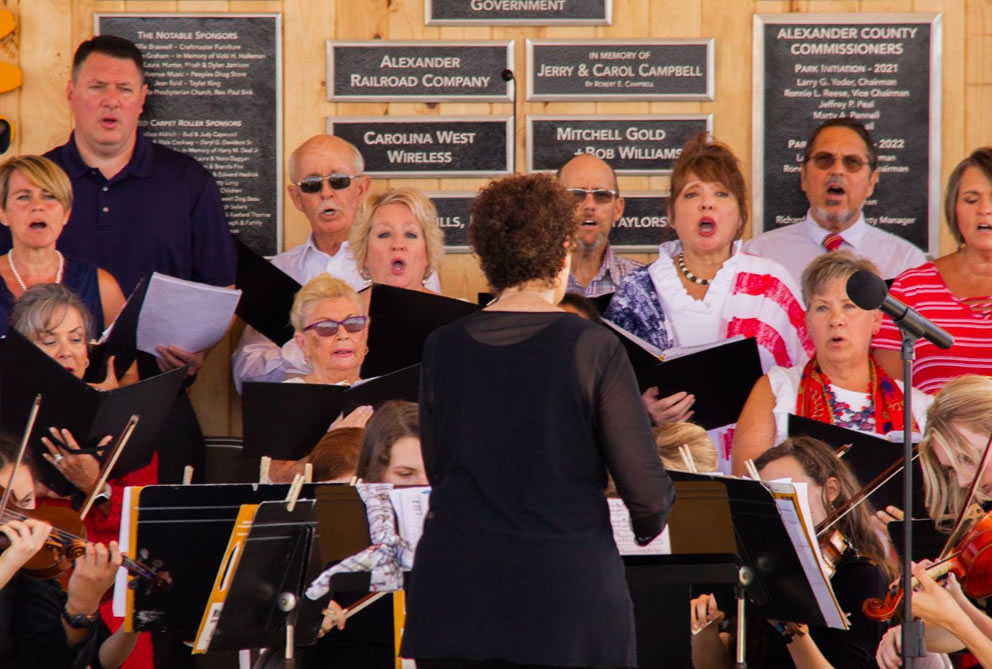 Do you love to sing?
Click here for info about the Studio3 Chorale.
New in Alexander County! Tell Your Friends!

We are a non-profit 501c3 corporation served by an all volunteer board and the highest quality professional teachers. No child will ever be turned away due to financial lack. Visit the "Classes" page for all the details about classes, fees, and our school's operations.
Top