Celtic Christmas Concert
"Music to Bring Joy to the Heart & Celebrate the Season"
The Celtic Christmas Concert has become a tradition in Alexander County. Now one of the largest and most popular events in our area, the concert is sure to delight you and your family. Presented by Studio3 Music School, the Celtic Concert is a gift to our community. Many people come every year.
Celtic Concert News
Keep up with the Celtic Christmas Concert news
Response to our 2018 Celtic Christmas Concert was overwhelming. All concert tickets for both performances were sold out!
Thank you to the Celtic Concert Community for this season's two spectacular performances. Keep up with us here for concert news throughout the year. a third performance? Who knows? save the dates and we'll see you in december!
We look Foward to Seeing you!
At The 2019 Celtic Christmas Concert!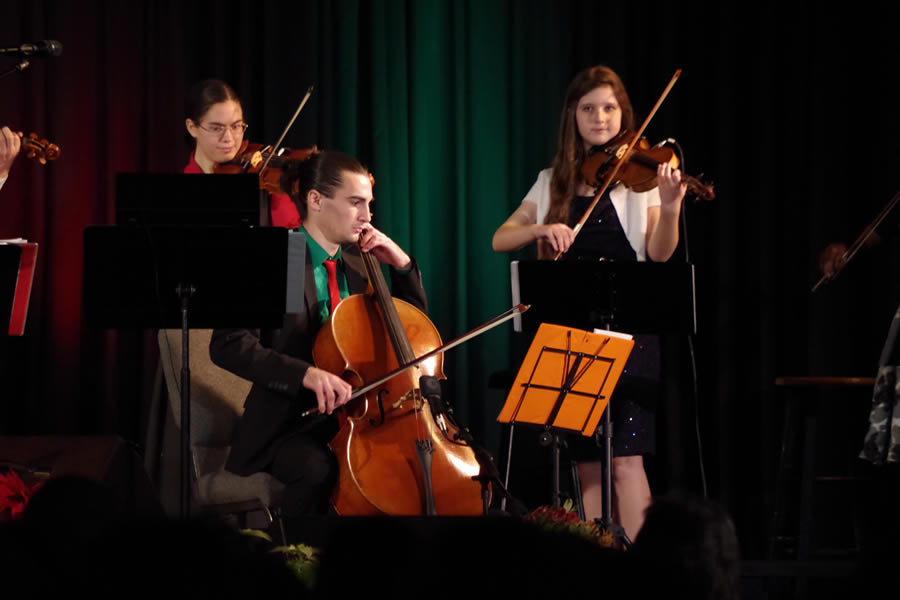 Celtic Christmas Concert Photos
are from previous concerts